utopia experiment
(An experiment in utopia in the Scottish highlands w/ Dylan Evans)

fireflies in the shadow of the sun
Radical/renegade psychologist


The Radical Psychology Network


REUNITING
(spiritual sex)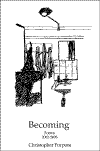 christopher porpora's lovely book of poetry



Rudolph Delson, whose friends call him Rudy and whose government calls him Benjamin, alternately maintains and neglects this website: www.rudolphdelson.com





Journey from the Center to the Page
(yoga/writing workshops)

Heinz Insu Fenkl
Author, editor, translator, mythic scholar, and director of ISIS: The Interstitial Studies Institute at SUNY New Paltz.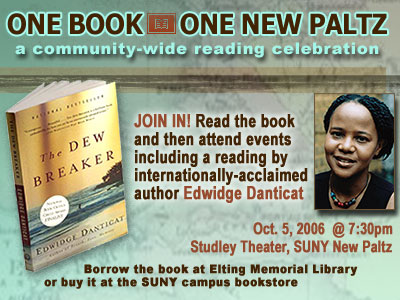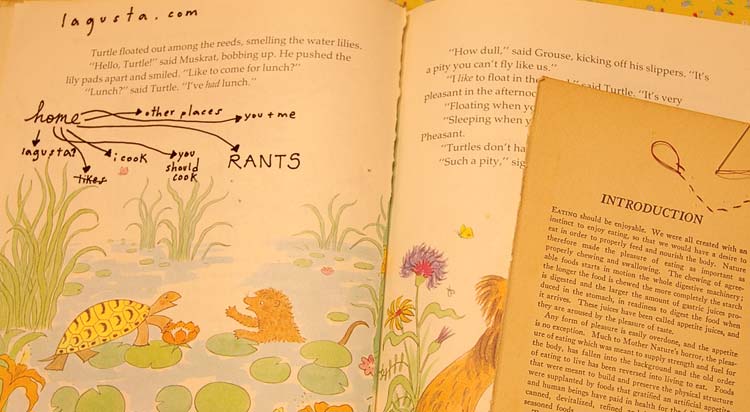 (a beautiful site from new paltz green activist and vegan chef, lagusta.)
(New Paltz Green Party)
experimental poetry prose and art journal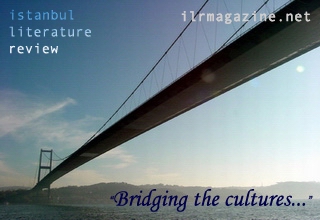 timothy leonard: peripatetic elf in China



Seed

"Using the Darwinian claim that it is the females in a species who choose their male mates… Donna Sheehan and Paul Reffell promise that seduction led by women can be passionate, playful, joyous...."—Margaret Mackenzie Ph.D.Anthropologist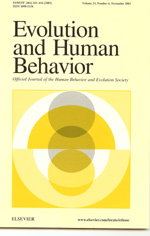 HBES
human behavior & evolution society

Association for Politics and the Life Sciences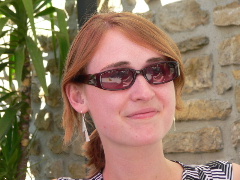 Rosemarie I. Sokol
Co-editor (along w/Sarah Strout) of The Journal of Social, Evolutionary, and Cultural Psychology


The Dana Foundation
(brain stuff...)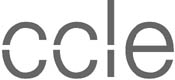 Center for Cognitive Liberty and Ethics

Wilderdom
a project in natural living & transformation



world tranhumanist association - for the ethical use of technology to extend human capabilities
o'keeffe flower
The only song Entelechy publisher/editor ever recorded; Funkadelic Studios, NYC, 2000.